The tummy tuck is a procedure that aims to remove the excess skin in the abdominal area due to excessive weight loss and similar reasons. Thanks to this procedure, excess skin, tissue, and fat in the abdominal area are removed. Then the muscles are tightened and the process is completed. Thus, the abdominal area gets a flatter appearance. Let's give information about the advantages and details of travel plans before the tummy tuck in Turkey.
The Advantages of Tummy Tuck
The tummy tuck is a procedure that fixes the abdominal area. The procedure has many advantages for the overall appearance. The prominent ones are as follows:
It includes the removal of all the excesses in the abdominal area and provides the desired appearance in this area in a short time.

It allows doing exercise more comfortably.

Patients become more comfortable with clothing.

Self-confidence and quality of life of patients increase due to the improvement of the appearance in the abdominal area.

Getting rid of the burden on the abdomen makes it possible for the patients to eliminate problems such as hernia, low back pain, and urinary incontinence.

There is a significant improvement in the posture of the patients.
ITINERARY GUIDE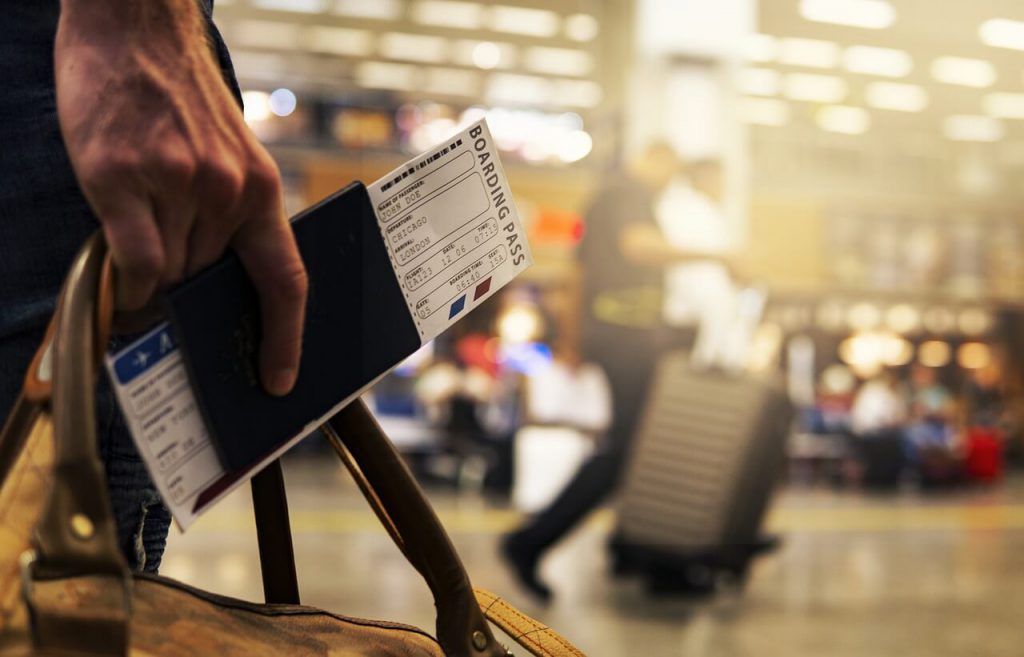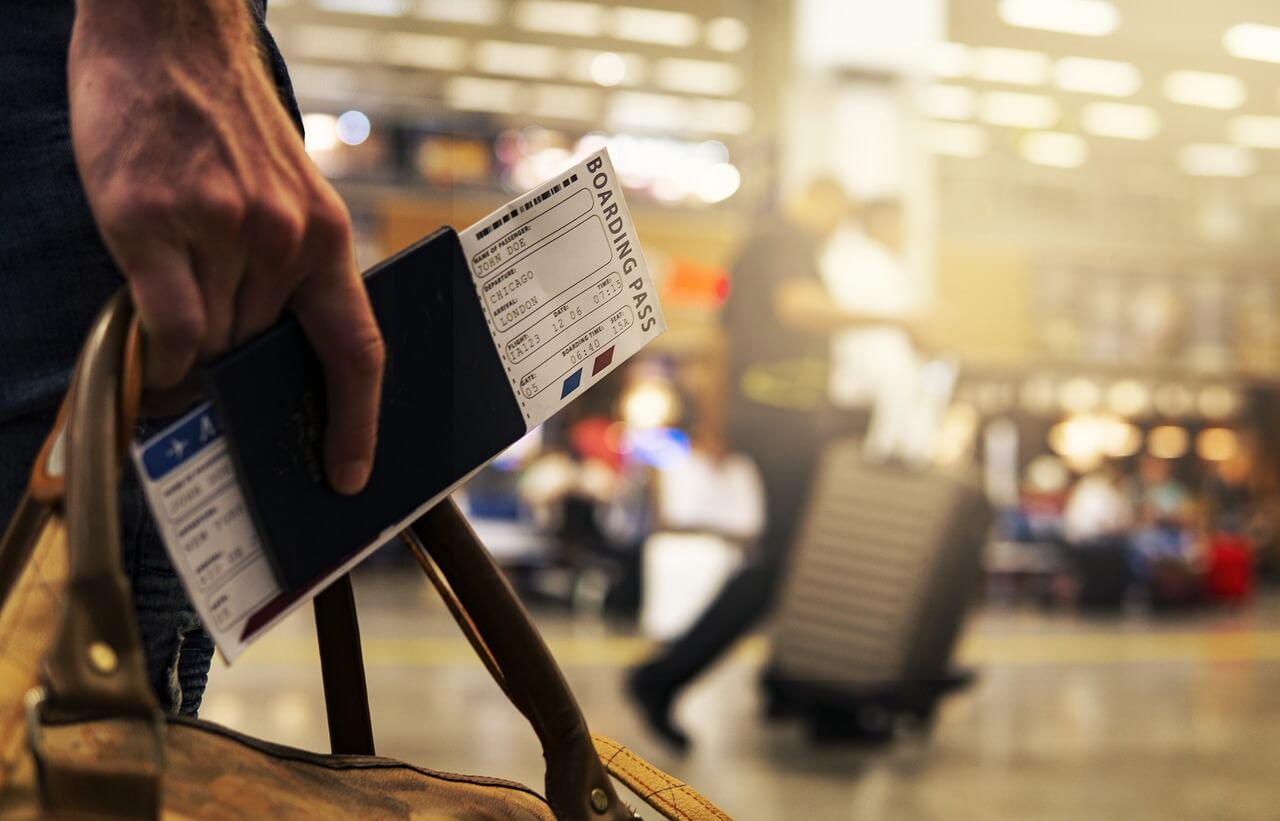 If you've decided to have a Tummy tuck, you must be wondering how it proceeds after this stage. After contacting our clinic, the necessary planning is made and all details are taken into account to make you as comfortable as possible in this process. The treatment plan and things to do day by day are as follows:
Day 1: Arrival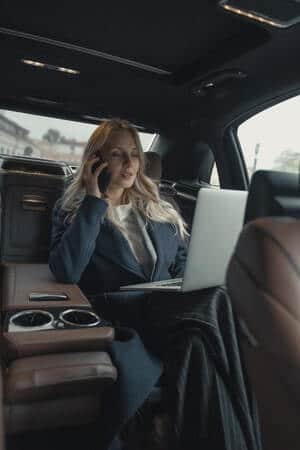 When you arrive in Istanbul, our VIP transfer team who will take you to your hotel will be ready at the airport. You will be taken to the previously arranged 4 or 5-star hotel by our team. Depending on your arrival time, you are free to rest here for a while. Then, you will be taken to our head office for the necessary briefings and preparations regarding the procedure.
In this meeting, information is given and planning is made about the tummy tuck procedure. Planning is further clarified with the physical examination. After all these procedures, you will be taken back to your hotel. Please remember that since you will have surgery the following day, you should stop eating and drinking completely at the end of this day (around 11-12 o'clock at night).
There will be a translator with you at all times as soon as you come to Istanbul and he will step in whenever you need. Thus, you will not have any problems with the language.
Day 2, and 3: Surgery and Resting at the Hospital
You will be picked up from your hotel by our VIP transfer team and taken directly to our clinic. Here, the necessary tests and checks will be done before the surgery.
After the tests, you will have a face-to-face consultation with your doctor for the last time before the operation. Then you will be taken to the operation. Since a Tummy tuck is a comprehensive surgery performed under general anesthesia, you will be kept under observation in the hospital for at least 2 days.
Day 4: Discharge
During your stay in the hospital, you will be checked by your doctor and other healthcare teams. These checks will be done at certain intervals. As a result of these checks, if everything is fine, you will be discharged.
Then, our VIP transfer team will take you to your hotel. Everything for your resting will be provided. Since every detail you need is planned by our clinical team, the only thing you need to do is rest.
You can also contact our healthcare team at any time of the day for your pain or similar situations after the surgery. Your health coordinator will provide the necessary information. Thus, you will be able to relax at the hotel comfortably.
Day 4: Resting at the Hospital (Alternative Plan)
If as a result of the controls, it is not deemed appropriate for you to be discharged from the hospital; you may need to stay in the hospital for one more day. During this period, you will be given medical care and the effects of the surgery will be closely monitored.
Day 5, and 6: Resting in the Hotel
You should spend this period resting at your hotel. Since your tummy tuck surgery is done very recently, you should not tire yourself as much as possible. All your personal needs will be met by our team. During this period, you can reach your translator and health coordinator at any time.
In the meantime, your pain will gradually decrease. You will be given the necessary information about the medical process. Please remember that you can reach our team at any time of the day if something unexpected happens.
Day 7: Checks
After the resting period at your hotel, you will be informed about your appointment at the clinic by your health coordinator. Our VIP transfer team will be waiting for you to take you to the clinic.
When you come to the hospital, your surgeon will check the operation area and make sure everything is fine. Besides, the necessary dressing procedures will be done by our medical team.
After the check, you will be given detailed information about the things you need to be careful at and how the process will proceed. If you have any questions, you can ask your doctor without hesitation.
After the check, you can take a gentle walk and enjoy the magnificent Istanbul air. After this short walk, our VIP transfer team will take you back to your hotel.
Day 8: Returning Home
On the last day of your tummy tuck in Turkey, you will be informed about going to the airport depending on your flight time. Please make sure to be ready 3-4 hours in advance in order not to miss your flight. Our VIP team will pick you up from your hotel and take you to the airport at the specified time. As the last step, we will be seeing you off to your country from here.
Cosmeticium will fully meet your expectations in terms of quality and success, as well as surprise you in terms of cost. It is possible to benefit from this procedure with a cost of 50-70% lower than the USA and the EU countries. Moreover, these costs include not only the procedure but the entire treatment package.
SERVICES INCLUDED IN THE TREATMENT PACKAGE:
All costs related to the surgery

4-5 star hotel accommodation,

Welcoming at the airport

All VIP transfers between hotel/clinic/airport

Necessary medical tests

Nursing services

Personal translator

Prescribed medications and medical supplies

Anesthesia

All consultations before and after the operation

All complementary health care after the operation

Interviews, examinations, and diet plans by nutritionists

Private health coordinator
You are unlikely to encounter surprise costs with our services included in the above-mentioned treatment. Your treatment package will more than meet every service you need.
Tummy Tuck Cost in Turkey
The tummy tuck is a procedure with different options in itself. Therefore, prices may differ depending on the procedure to be applied. However, to emphasize once more, Cosmeticium clinic offers you the most affordable prices. Our treatment package rates for the average tummy tuck in Turkey are as follows:
Mini Tummy Tuck: £2499
Tummy Tuck: £2999
360 Tummy Tuck: £4499
As stated above, all services are included in the costs.
Why is Tummy Tuck Cheaper in Turkey?
In Turkey, tummy tuck and similar procedures are performed at European standards. There are many reasons why the tummy tuck procedure is more affordable in Turkey. Despite its low cost, the success rates are much higher than in Europe. There are many good reasons for the low costs. The most important ones are;
Support for health tourism by the government

Cheaper medical supplies at the same quality compared to Europe

Lower clinic expenses and doctors' salaries compared to Europe

The price advantage provided by the lower exchange rate of Turkish Lira compared to currencies such as €, $ and £

Competitive price policy due to a large number of clinics in Istanbul
Why Cosmeticium?
There are different clinics and surgeons in Turkey that will perform the tummy tuck procedure for you. However, Cosmeticium has considerable expertise and experience in this field. Expert surgeons within its body successfully perform many tummy tuck and similar procedures every year. At the Cosmeticium clinic where the highest level of patient satisfaction is provided, the level of medical competence is also very high. Besides, since the number of patients coming from abroad is very high, it is also very successful in planning.
Our Difference and Quality
Having a medical procedure in a different country can be scary and full of unknowns. However, as Cosmeticium, we do the necessary planning and inform you about it. The smallest details of the process are well prepared even before you come to Istanbul.
We provide the necessary support in language and clinic/hotel/airport transfer and all other areas. We try to make you comfortable as much as possible. All of these allow you to have a flatter abdomen and have a very special experience. If you want to experience this amazing tummy tuck experience in Turkey, all you need to do is to contact us by filling out the form below.