There are various ways of giving a new look to the breasts but breast lift and augmentation procedures stand out a little more. They are some of the procedures that provide very successful results.
Are you having difficulties in choosing between breast lift and augmentation procedures? Which of them is more suitable for you? You can find all the details in our article.
What is Breast Augmentation?
Breast augmentation is the procedure which gives extra volume to the breasts with breast implants or fat transfer. The fats required for the fat transfer are taken from the patient's own body by liposuction. When it comes to the implant option, there are various options such as saline and silicone. However, the main thing in all of these is to enlarge the breast by adding volume.
What is Breast Lift?
Breast lift, also known as mastopexy, is the procedure carried out in order to provide the breasts with a younger appearance. Here, it is not about increasing the volume of the breasts, but eliminating the sagging. It is a process in which the tissues are tightened, reshaped and excess skin is removed. The breasts gain a more upright appearance at the end of this procedure.
Differences Between Breast Lift and Augmentation
There are some significant differences between breast lift and augmentation. If we focus on the procedures in detail separately;
Breast enlargement is a procedure which is carried out for the breast to gain volume. Breast implants or body fat are used for this procedure. Thus, the patients can get the size and shape they desire.
It is one of the cosmetic procedures that the patients prefer most. It fulfills the needs of patients longing for a larger breast.
Breast lift can be expressed as a method used to restore sagging breasts. The basis of this process is the elimination of sagging and a more natural appearance of the breast. The excess skin is removed and the nipples are moved to a higher position. In addition, it may be necessary to take extra tissue to create a new chest contour. This procedure, which has become increasingly popular among patients, is also very successful in making patients' breasts look younger.
You May Also Like: Important Facts About Breast Implants
Which Procedure Is Better For You?
Breast lift and augmentation are different procedures. Therefore, it is significant that you prefer the option which fulfills your needs and expectations. Thus, the final result is much more likely to meet your expectations.
General information on the procedures is given above. After this stage, the only thing you should do is to clarify your needs and expectations. Do you complain that your breasts are small or do you think they are saggy? Based on the answer to this question, you can choose the appropriate procedure much more easily.
Breast augmentation surgery isn't for sagging problems. This procedure may even worsen the problem. Likewise, if your breasts are small and need to be augmented, you won't get a significant change in your breasts by choosing the breast lift procedure.
In short, it is very important to make the right decision at this point. It would be a better for you to have the two procedures done together if you think that your breasts are small and sagging. In this way, both the excess tissues that cause sagging will be removed and another procedure will be applied to enlarge your breast. By having two operations at the same time, you do not have to bear the trouble of a new one.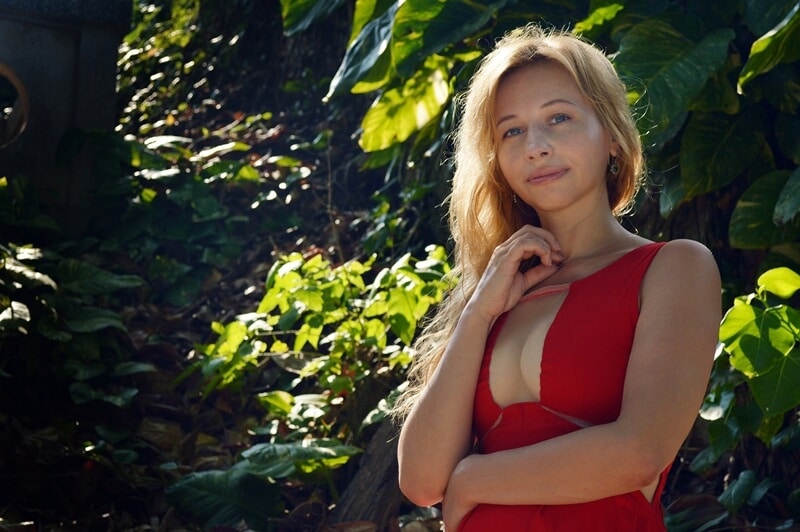 You May Also Like: Breast Lifting and Implants After Pregnancy
Advantages and Disadvantages of Having Breast Lift and Augmentation Surgery Together
Combining breast lift and augmentation surgery is one of the methods preferred by patients. In this way, it can be said that the breasts will be lifted and enlarge at the same time. However, this procedure has both some advantages and disadvantages. Knowing them will affect the decision process.
Advantages
The advantages of this application can be listed as follows:
It provides significant savings in terms of recovery and surgery.

You avoid having two operations and anesthesia at different times.

Performing two surgeries at the same time allows you to reduce costs and save money.

You will have the breasts you want.
Cons
The disadvantages of this method are as follows:
You will have to pay more when compared to what you would pay for a single procedure. (

Still, the cost will be less than 2 surgeries performed separately

.)

There are risks involved in performing breast lift and augmentation procedures together, as in any surgical procedure. Occasionally, consequences such as failure of the operation or the need for a new operation may occur. This is also one of the possible risks included by every operation.

The operation time will be longer and you should be under anesthesia for a longer time.

Scars may occur due to the incisions made during the procedures and they may be permanent. By choosing a specialist surgeon, you can hide these small incisions.

The results of the procedures may not be permanent for a long time due to lifestyle changes, unhealthy eating, inactivity and aging.
These are the general details of the breast lift and augmentation. You can have your dream breasts thanks to these procedures to be performed by a specialist surgeon and medical team. As COSMETICIUM, we carry out plastic surgery operations on thousands of patients every year with a high success rate. If you still have questions about what you need, you can consult our experts by filling out this form.