Plastic surgery has been developed to meet the needs and expectations of people. Thanks to these procedures, people get the opportunity to have the appearance they look for. This aspect of plastic surgery causes some people to undergo related operations in the degree of addiction. Others get the look they want with a more limited number of operations. Although plastic surgery is perceived as an optional procedure, these procedures can sometimes be done due to necessity. Plastic surgery, that is, aesthetic procedures can be preferred by ordinary people. However, it would not be wrong to say that these procedures are generally preferred by celebrities. In the rest of our article, we will give information about 9 celebrities who have the most plastic surgery operations.
1. Heidi Montag
Heidi Blair Montag was born in 1986. The celebrity, who started to climb the stairs of the career ladder at a young age, managed to become one of the most famous in America. Montag, who is a fashion designer, singer, writer and television personality, is among the celebrities who have the most aesthetic operations. It is known that Heidi Montag has undergone more than 10 plastic surgery operations such as chin reduction, nose correction, botox, mini eyebrow removal, neck liposuction, breast enlargement, fat injection to the cheeks, injection of hips and waist to remove wrinkles on the forehead and eyebrows. When the photographs of the celebrity are examined, the effect of the operations can be clearly seen.
2. Farrah Abraham
The famous name of the Teen Mom series is among those having the most plastic surgery. The celebrity had a significant part of these operations done for her breasts. Having raised her breasts a bit in her first operation, Abraham later re-operated to correct this operation. In the last breast surgery, she made her breasts slightly larger. It is estimated that Abraham, who has 3 aesthetic procedures on his breasts, undergoes more different operations.
You May Also Like: Breast Reduction of Scarlett Johansson
3. Cindy Jackson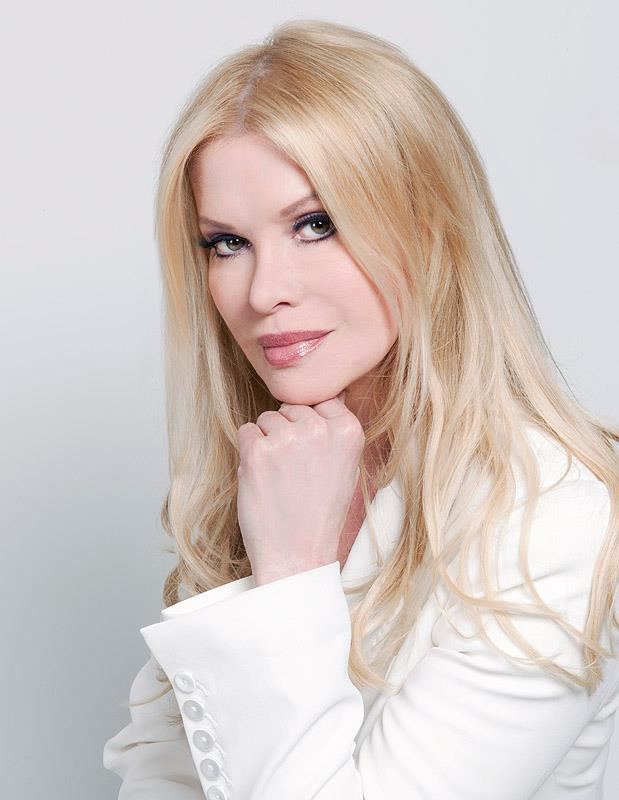 When it comes to plastic surgery operations, one of the first names that come to mind is Cindy Jackson. It can even be said that Jackson is the queen of this field. The celebrity has had 31 different aesthetic operations in about 14 years. Considering these figures, it can even be said that Cindy Jackson will enter the Guiness Book of Records in the field of aesthetic surgery.
Some of the aesthetic procedures that Cindy Jackson has undergone are cheek implants, nose aesthetics, cosmetic dental operations, jaw shaping, face lifting, breast augmentation, breast lifting, breast implants removal, liposuction, fat transfer and laser treatments. The total amount paid by Cindy Jackson for these transactions is more than 100,000$.
4. Cher (Cherilyn Sarkisian)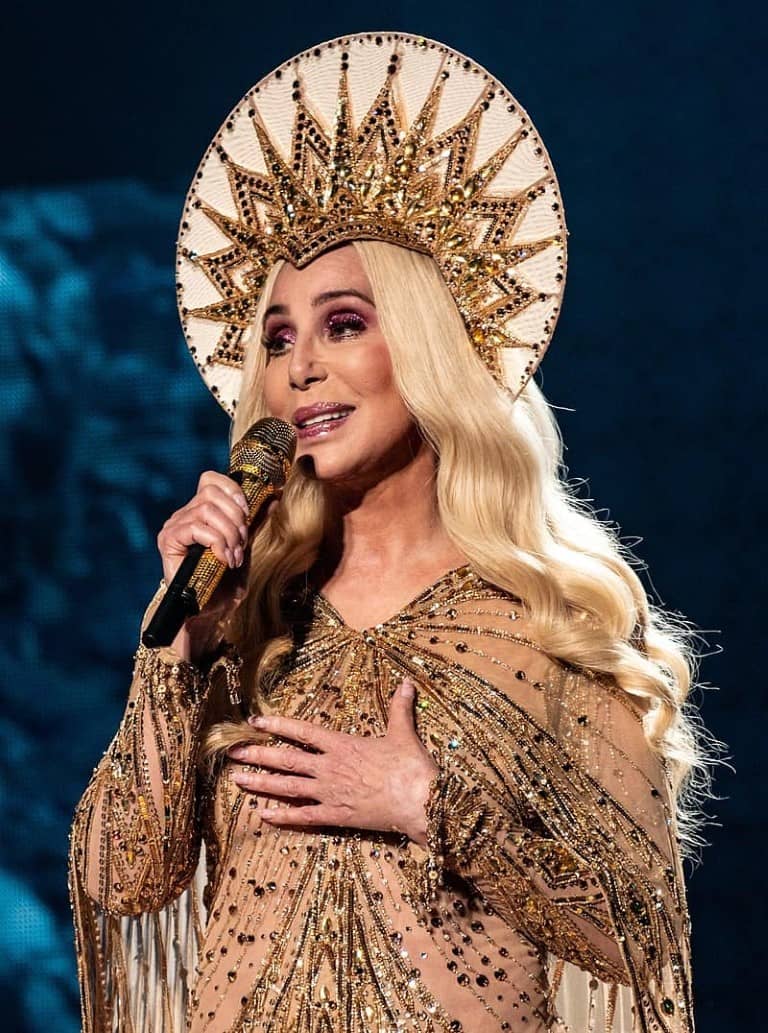 Cher, who is an American singer, presenter and actress, was born in 1946. Considering the answers given to the questions about aesthetic operations, it is understood that this name only had two operations. Cher has claimed that until now she has just lied under the knife for her nose and breasts. However, by looking at the changes in the photographs of the experts, the celebrity states that she has also had operations such as facelift, oil transfer, botox, eyelid surgery and tummy tuck.
5. Sarah Burge
Known as the queen of plastic surgery, Sarah Burge is a Playboy star. It is thought that the famous name, which is described as real-life Barbie, has undergone more than 100 aesthetic procedures in total. Thanks to these figures, Burge, who is in the Guinness Book of Records, has spent a fortune on these operations. It is known that the total cost of these operations for Burge is more than 850,000$. Burge has undergone almost every aesthetic procedure that comes to mind. Highlights of these are breast enlargement, hip lift, rhinoplasty, liposuction, eyelid lift, chin shaping and tummy tuck.
6. Joan Rivers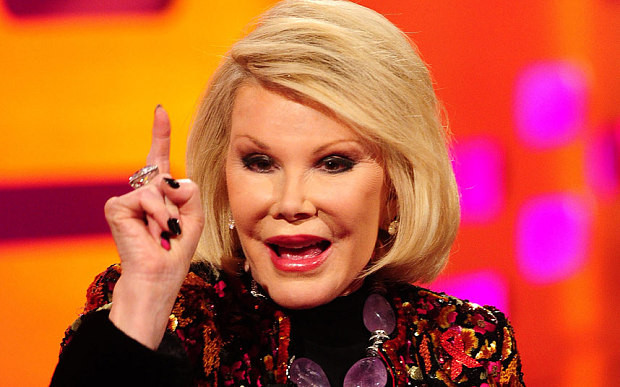 Joan Alexandra Molinsky, or known as Joan Rivers, was born in 1933. The famous American name has been involved in many projects. There is a serious relationship between the success of these projects and her appearance. She owes her image to the aesthetic processes she has undergone. Ms. Rivers, who is not shy about these procedures, gives information about the aesthetic procedures she has undergone in her statements. Some of these processes are; nasal aesthetics, blepharoplasty, cheek implants, breast implants, botox, eyebrow lifting, chin shaping, multiple facelift and dental veneers.
7. Jocelyn Wildenstein
Jocelyn Wildenstein is one of the interesting names that comes into mind in plastic surgery. After learning that her husband was cheating on a young woman, she began to have aesthetic operations. But even she herself does not remember the exact number of operations she has undergone. Jocelyn Wildenstein, who is known to spend more than 4 million$ in total for plastic surgery, is one of the record holders in this field.
You May Also Like: 6 Reasons to Have Breast Augmentation in Istanbul
8. Lil Kim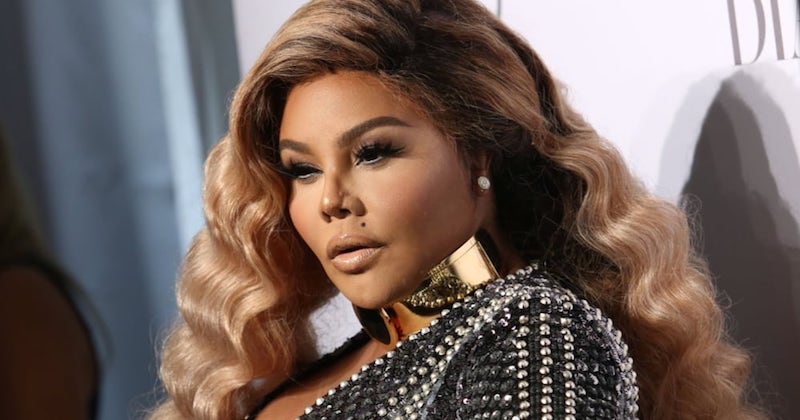 Kimberly Denise Jones, better known as Lil Kim, was born in 1975. The famous name, who is a rapper and songwriter, comes to the agenda with her aesthetic operations. The operations on her nose especially attract a lot of attention. Lil Kim has had different operations other than the ones on her nose. Some of those are lip surgery, breast implants and fillings.
9. Mickey Rourke
American actress and scriptwriter Mickey Rourke is one of the rare men on the list of people who have had a lot of plastic surgeries. Mickey Rourke, who used to be a boxer, has become a sex icon after quitting boxing. Since his nose was broken during boxing, he has had surgeries on his nose 5 times in his next career. Apart from this, it is known that the famous name uses cheeks, chin and lip implants.
Fill In The Form Below To Get Answers To All Your Questions About Plastic Surgery From Our Doctors Within Hours. (FREE)